DISTANCES: 1K, 3K, 5K, 10K
The Baba Event Organizer has come up with exciting Quarter Runs in 2022 to help you adopt a healthy and active lifestyle.
The 2022 Runs series consists of 4 quarter races during 2022 starting 27th March 2022 and so on. So mark your calendar and start your fitness journey today and keep watching for the dates of Q2,Q3,Q4 Run.
Join us today and find your suitable race for you and your family members!
From a 1km junior run for your adorable little kids to more extensive distance runs of 3km, 5km, and 10kms, you can find an ideal run for your physique and stamina. So whether you're a professional athlete who wants a challenging competitive run or a family who wants to get fit together, our sports event is the ideal one for you! So choose a suitable category by registering today and say hello to the journey of activeness and fitness!
With a safe, appropriate, and fitness-friendly environment, we provide you with runs of various distances suitable for different age groups, stamina levels, and abilities. So allow yourself and your family to compete in one of the most community-friendly and safe races of all time within the vast territories of Dubai, UAE!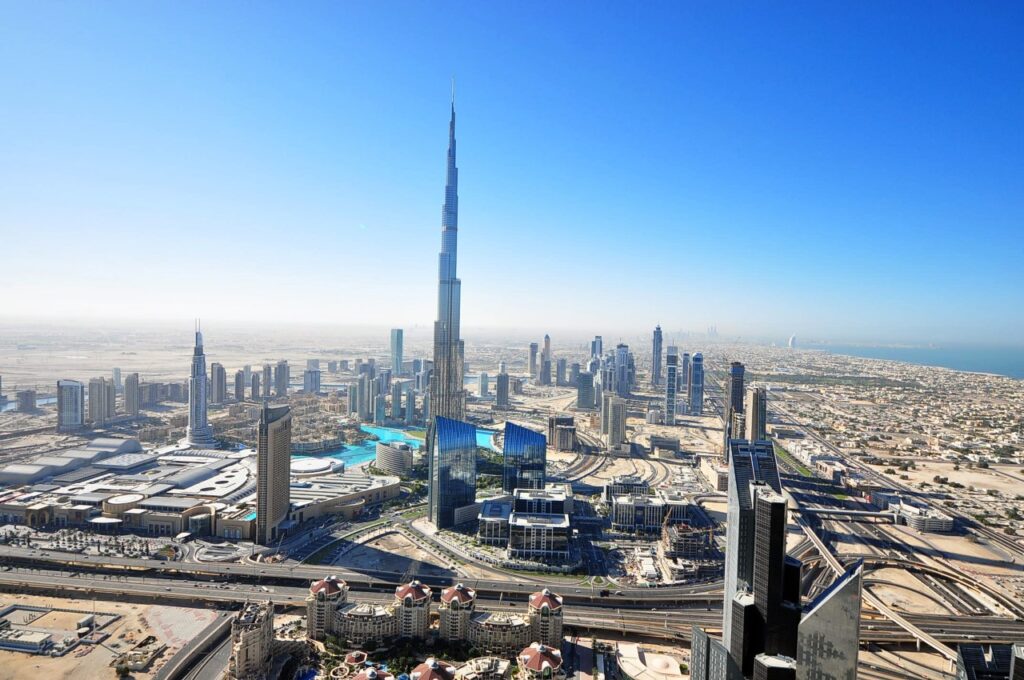 Baba Events are located in the very best and most beautiful locations from across the UAE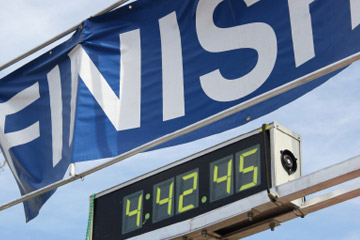 From cheering supporters to feed stations & mechanics, we've got you covered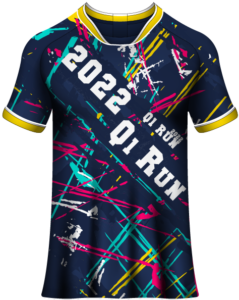 FINISHERS' TECHNICAL T-SHIRT
So you can show off your amazing achievement.
FINISHERS' TECHNICAL MEDAL
So you can show off your amazing achievement.
FREE PERSONAL EVENT PHOTOS
Say hello to your new profile picture!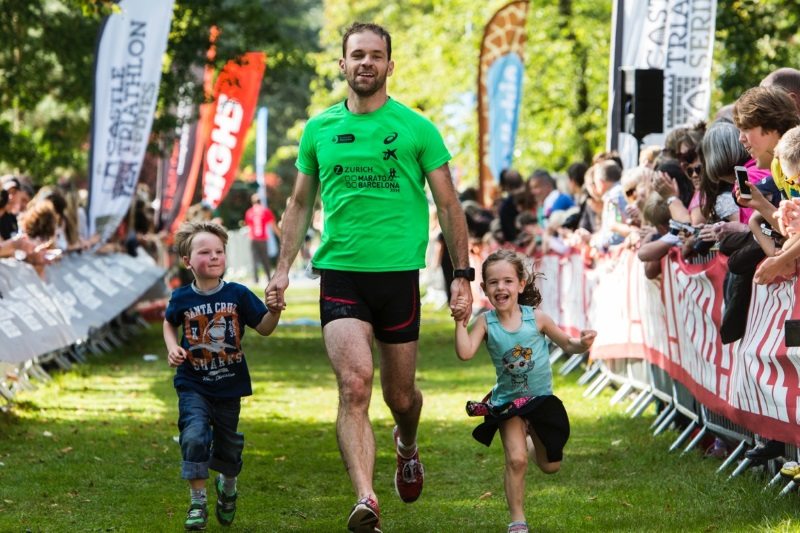 At Outlaw events, you get to cross the finish line with your biggest supporters!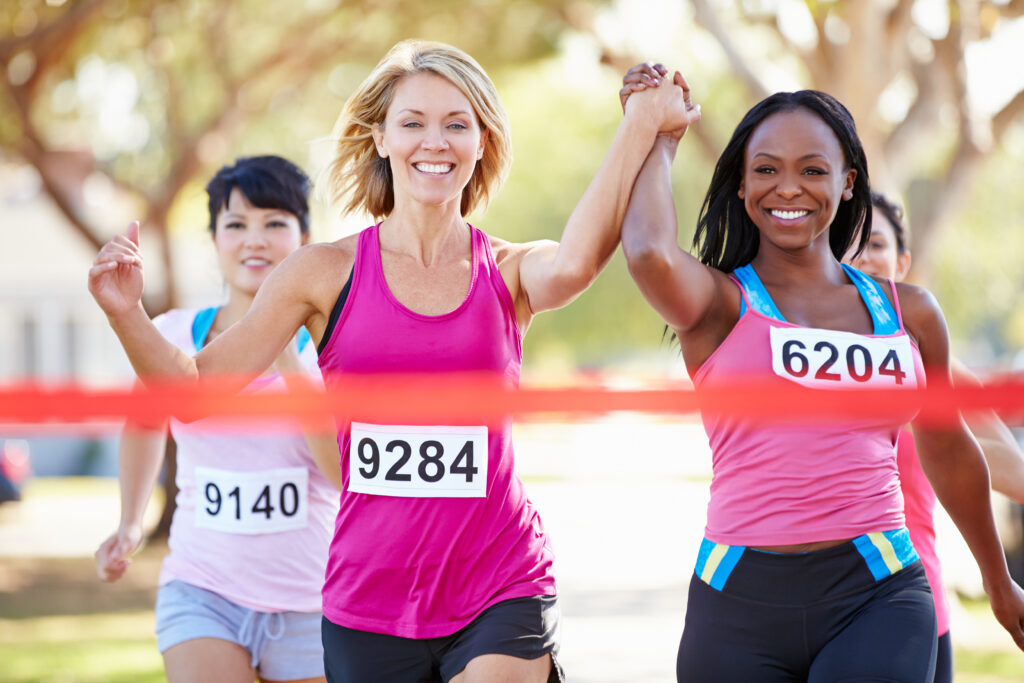 Delivered by athletes for athletes
IN-DEPTH RESULTS ANALYSIS
Along with an event app and live tracking