See All Information About
3D LETTERS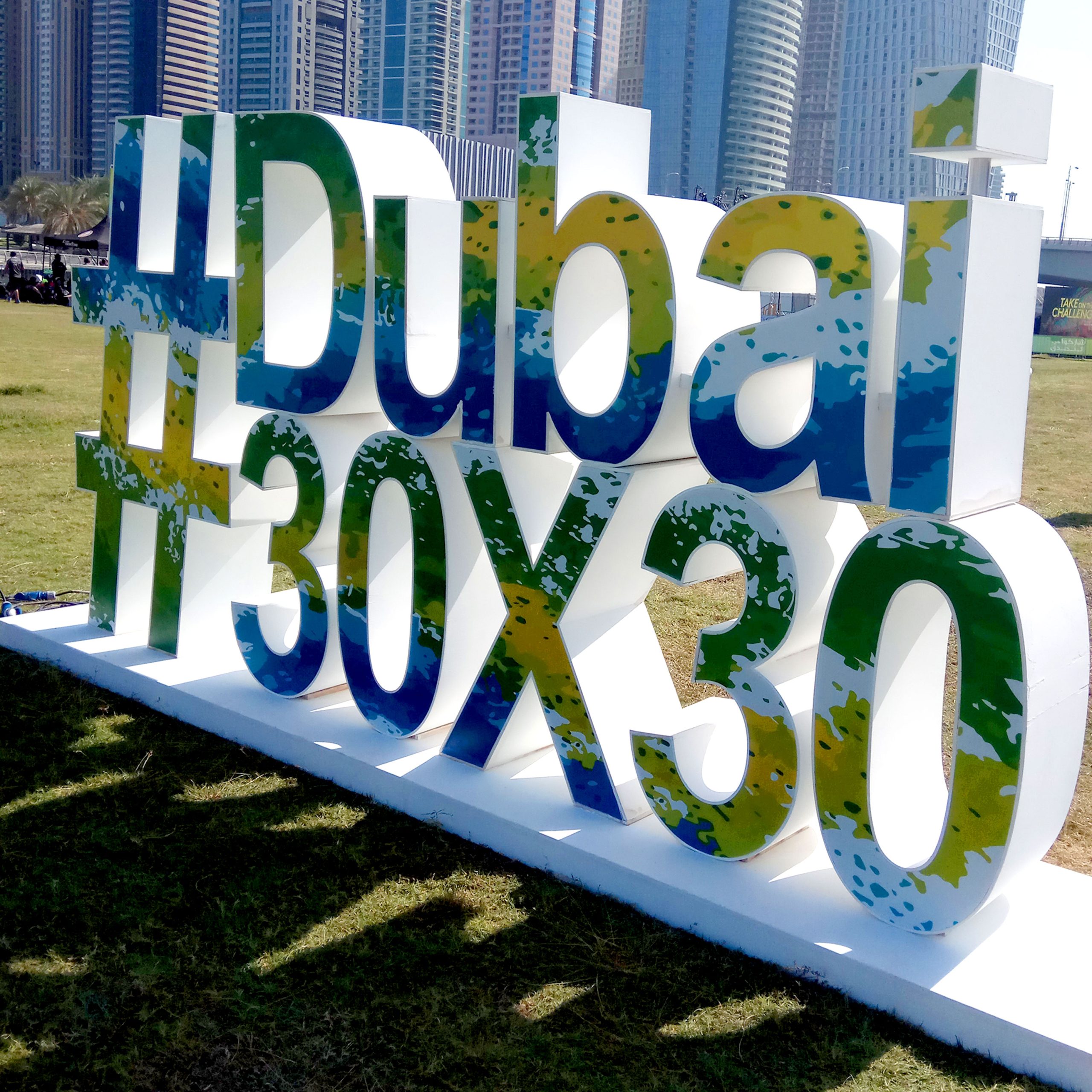 What Is Your Option For Getting the Best Quality Customized 3D Letters?
You will find that almost every organization uses 3D letters to signify their business. Signage has been dominated by decorative letters.

Creating some special things using 3d letters and place it on your bedroom or living area and we know that it will feels special for you
3D Letters
Things You Need To Know!
You can have the choice of creating custom 3D letters using your name else you can gift this item to someone