See All Information About
CLOCKS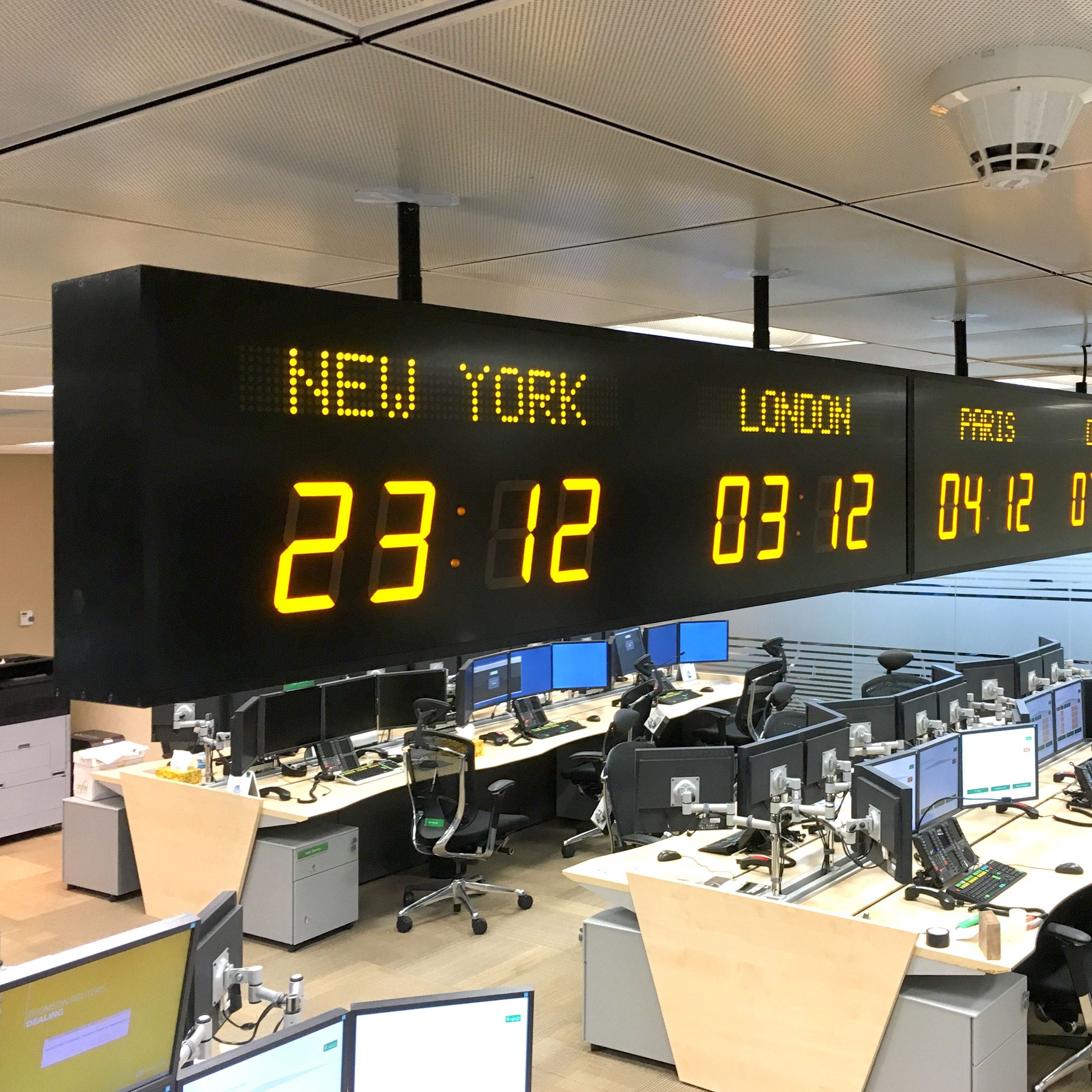 What Is Your Option For Getting the Best Quality Customized Clocks?
Spring a board banners are lightweight double sided portable fabric signs thaPeople prefer to customise different things which they use in daily lives to make it reflect their personality and choicest fold down into a compact travel bag and pop open into a full size display.

Instead of using small clocks in the offices or public platforms that really makes very hard to watch also if there is a wall mounted or roof ceiling attached digital clocks are there, employees can easily look into it and make the work hours more productive
Clocks
Things You Need To Know!
Long digital clocks are actually people used for their purposes, if you don't want that type of lengthy digital clocks you have option to customize according to your requirements.
Also the clocks having Led lights that also you can choose different colors