See All Information About
CAR SUNSHADE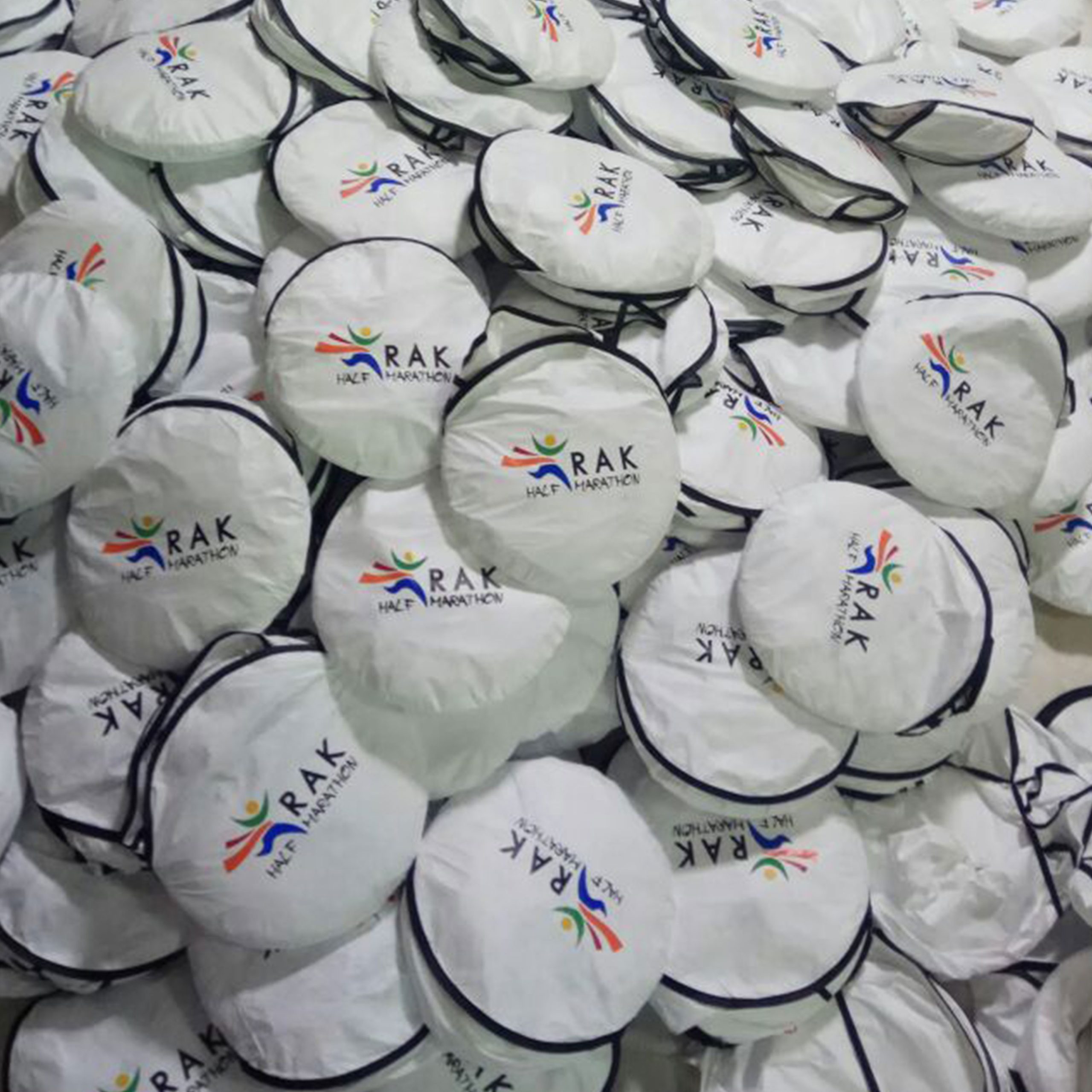 What Is Your Option For Getting the Best Quality Customized Car Sunshade?
Stand out boldly in the crowd with the unique patented Prest-O-Shade NT fabric sunshade with the easy-fold pivot-system. New Technology, Hi-Tek design, optimum fit sunshade.

Collapsible fabric spring wire design for full windshield coverage. Collapses to approx 10% of original size. Ideal fit passenger cars & SUV shade. Patented design unique Pivot System adjust to fit all cars and SUV's. Silver back side for added insulation effectiveness, Registered Trademarks. Materials, Inks Safety Tested.
Car Sunshade
Things You Need To Know!
For customers that drive, car sun shades are one of the bestpromotional products. If the sun has been glaring down on a parked car all day it can be unbearable getting in. This is where promotional car sun shades come to the rescue! Most people will either commute to work or drive to the supermarket in their car on a daily basis. With printed car window shades you can ensure that you keep your logo and message up front.
You will also be providing a practical giveaway which is sure to be appreciated by all. Car windscreen shades are popular with garages and car dealerships or any business that sells motoring accessories.
You can also distribute your car sun shades at trade shows and events.