See All Information About
LARGE FLAGS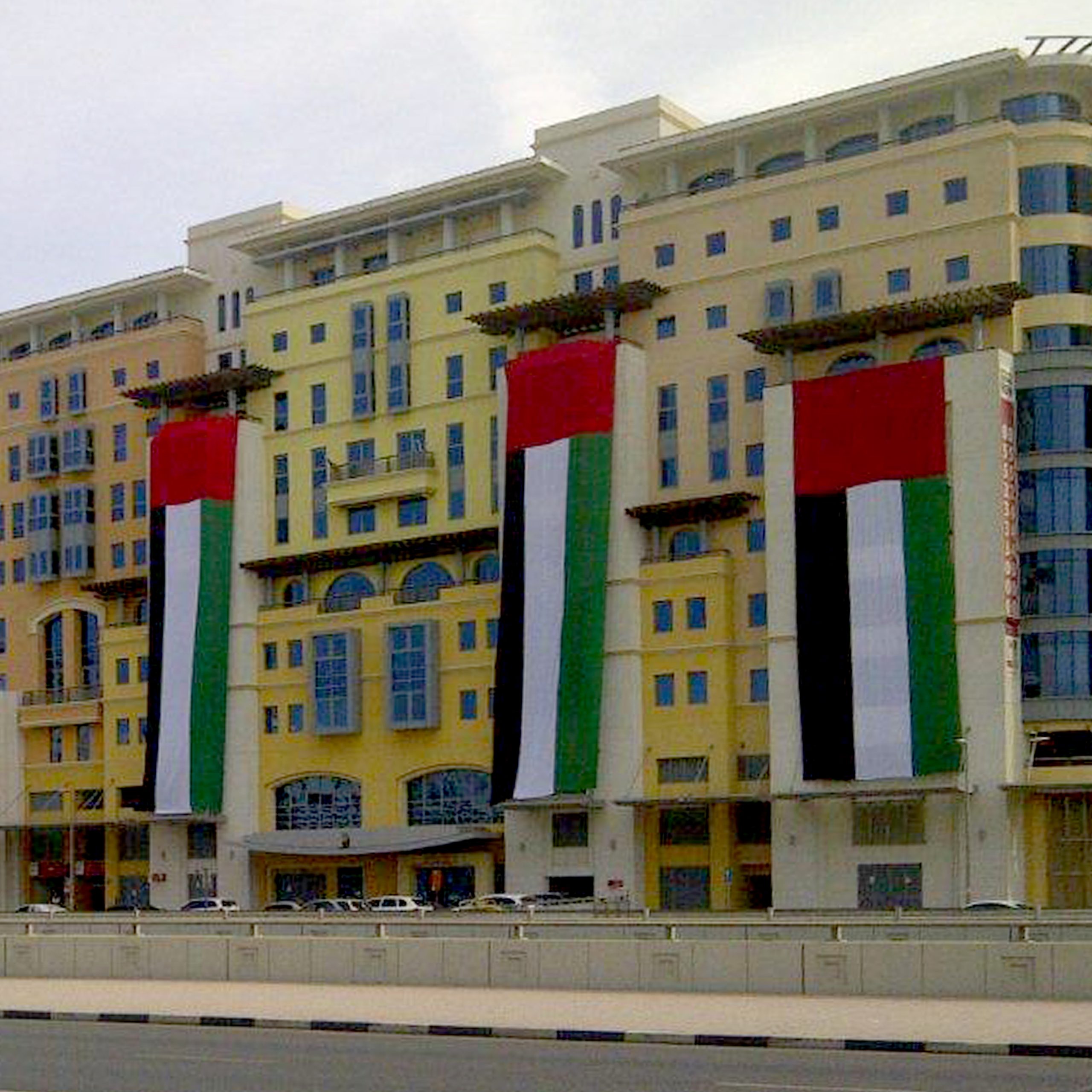 What Is Your Option For Getting the Best Quality Customized Flags?
Large flags are widely used for dislpaying infront of buildings, infront of big stores, or to welcoming the Vip's or higher level person's of the country etc.

We are providing large flags as per the customer needs, as per the size and color also we will design the flags with in the minimum working days from the date of order placed.
Large Flags
Things You Need To Know!
Introduction:
Large flags are powerful symbols that represent nations, organizations, or causes. They are designed to capture attention and convey messages across vast distances. In this article, we will explore everything you need to know about large flags, their significance, and their various applications.
Symbolism and Meaning:
Large flags serve as powerful symbols that represent a variety of ideas and identities. They can represent national pride, unity, cultural heritage, or political ideologies. The colors, patterns, and symbols depicted on a flag often carry deep historical, cultural, or political significance, making them important visual representations of a group or cause.
Size and Dimensions:
Large flags come in various sizes, typically ranging from several meters to several dozen meters in length. The specific size of a large flag depends on its purpose and the location where it will be displayed. Whether used in parades, demonstrations, or on flagpoles, large flags are designed to be easily visible from a distance, making an impactful statement.
Materials and Construction:
Large flags are commonly made from durable and weather-resistant fabrics like nylon or polyester. These materials are chosen for their ability to withstand outdoor elements such as wind, rain, and sunlight. Reinforced stitching and grommets or other attachment points ensure the flag remains securely attached to a pole or rigging.
Display and Usage:
Large flags can be used in a wide range of settings and events. They are commonly seen at national holidays, sporting events, political rallies, and protests. They can be displayed on flagpoles, carried by individuals or groups, or hung from buildings. Large flags have the ability to inspire and unite people, making them a prominent feature in many public gatherings.
Folding and Storage:
Given their size, large flags require proper folding and storage to ensure their longevity. Special care should be taken when folding a large flag to avoid creases or damage. Storing flags in a cool, dry place, away from direct sunlight, will help preserve their colors and overall quality.
Flag Etiquette:
When handling large flags, it is important to adhere to proper flag etiquette. This includes treating the flag with respect, not allowing it to touch the ground, and folding and unfolding it in a dignified manner. Understanding and following flag etiquette guidelines is crucial to honoring the symbol and the values it represents.
Historical Examples:
Large flags have played significant roles throughout history. Examples include the Star-Spangled Banner, the flag that inspired the American national anthem, and the Jolly Roger, a large pirate flag known for striking fear into the hearts of sailors. Studying historical flags provides insights into the evolution of symbols and their impact on societies.
Cultural Significance:
Large flags often carry deep cultural significance, representing the unique identity and heritage of a group of people. They can showcase regional pride, ancestral traditions, or cultural diversity. Understanding the cultural significance of large flags fosters appreciation and respect for different communities and their values.
Conclusion:
Large flags are captivating symbols that embody a wide array of meanings and serve as visual representations of nations, organizations, or causes. By understanding their symbolism, size, materials, display, and etiquette, we can appreciate the impact and significance these flags have in our world. Whether they inspire national pride, rally political movements, or celebrate cultural diversity, large flags hold a special place in our collective consciousness.
Customized
All Types Flags