See All Information About
A-FRAME / SPRING A-BOARD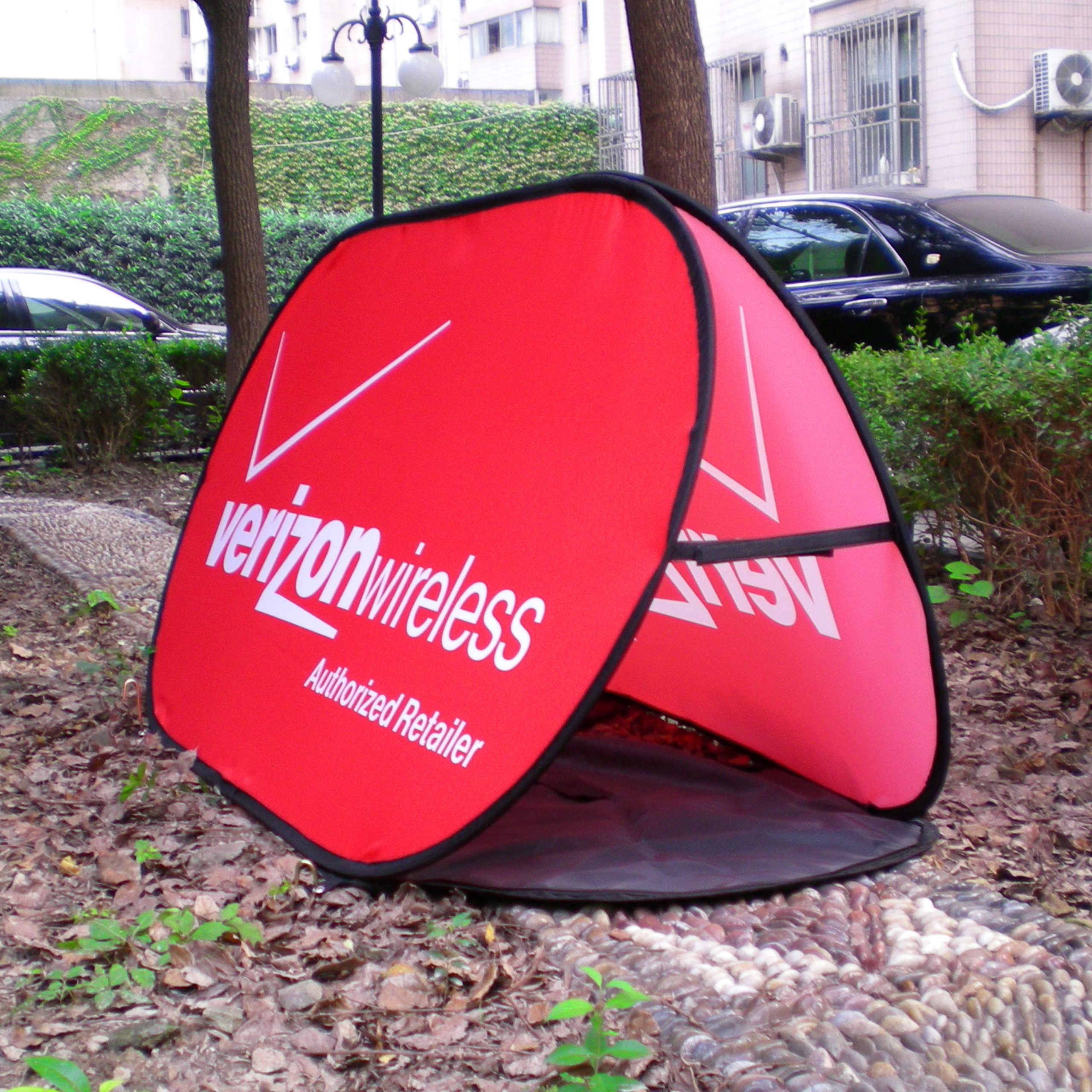 What Is Your Option For Getting the Best Quality Customized A-Frame / Spring Board?
Spring a board banners are lightweight double sided portable fabric signs that fold down into a compact travel bag and pop open into a full size display.

Traditional banner displays are eye-catching and effective, but they can be a bit stuffy. If you want to promote your brand at a more informal event, consider a Spring a board from Australian Flag Makers.
Instead of relying on a metal stand, our Spring a boards literally pop up and hold their own shape. They are extremely portable, making them perfect for both indoor and outdoor events.
A-Frame / Spring A-Board
Things You Need To Know!
How does a Spring a board work? Spring a board are a popular product because they're so easy to use. Each Spring a board consists of two rigid panels of peach skin fabric that feature your image or logo. They are connected at the top with feet at the bottom. Simply pull apart the two panels and set them on the ground. The panels are also connected on the sides and the bottom, so you never have to worry about the banner falling flat.
Spring a board banners are a lightweight, portable and convenient style of indoor or outdoor display. These A-frame banners offer instant visibility, and the folding metal frame collapses back into a convenient storage bag between uses, making them excellent for sporting events, promotions, trade shows, and directional signage. The folding frame also makes them safe to use on sports fields, since they present no risk of injury to the players. They are very popular as branding or event signage at golf course driving ranges and tee boxes during tournaments. Another popular use is along the sidelines on soccer fields, football fields and beach volleyball events. They also make great sidewalk or store front advertising signage since they are so easy to set up and take down. In every case, they fulfill the most important requirement for any outdoor advertisement or marketing display, because they allow the message to be located close to the target audience so it's sure to be seen. Spring a board signs are available in a range of shapes and sizes. The basic shapes are either horizontal, vertical or round. Each shape comes in several sizes and all of them are double sided for maximum exposure. Each side of the display can have the same image, or different designs can be used on each side, whichever is most appropriate for your needs. Each Spring a board comes with ground stakes to keep them in place when used on soft surfaces such as sand, grass, snow or soil, or they can be weighted on hard surfaces.
Spring a board banners are printed with the dye sublimation process so the fabric is durable, washable and weather proof with vibrant colors, making them ideal in any indoor or outdoor environment. Dye sublimated graphics will typically last from 3 to 6 months outdoors in the sun before noticeable fading occurs, so it's not recommended that they be left outdoors continuously to make sure they stay looking good for as long as possible.