See All Information About
CAPS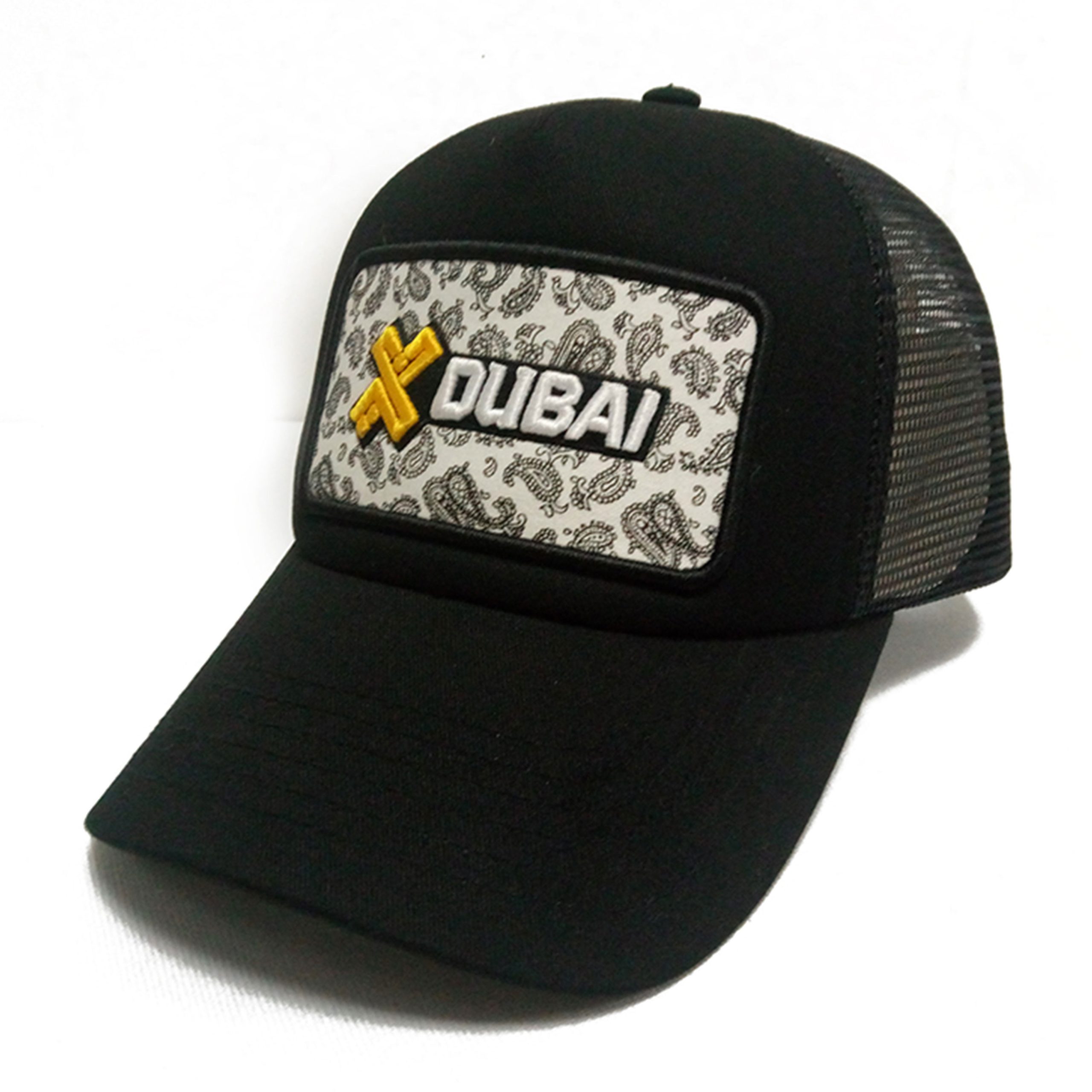 What Is Your Option For Getting the Best Quality Customized CAPS?
Custom hats are one of the most popular pieces of custom apparel for a good reason. With custom hats, you can prominently display your company logo or design right where people direct their gaze. In addition to that, custom logo hats are very affordable in comparison to some other types of promotional apparel.

Stay on trend with this two-toned cap featuring breathable mesh and contrast stitching on the bill. This mid-profile structured cap features an adjustable snapback with 100% cotton twill front panels and bill (65% polyester/35% cotton for heathers) and 100% polyester mesh mid and back panels.
Customized Caps
Things You Need To Know!
When it comes to custom caps, there are a number of options available to fit the needs of any individual or business. Whether you are looking for a personalized way to show your team spirit or a unique way to promote your business, custom caps are a great way to make a statement. With the ability to customize with embroidery, patches, or other unique designs, custom caps can be designed to fit any specific style. From snapbacks to fitted caps, custom caps are a great way to stand out in the crowd with a personalized look. Here, we will take a closer look at the different types of custom caps available, the benefits of customizing a cap, and the best practices for ordering custom caps.