See All Information About
TROPHIES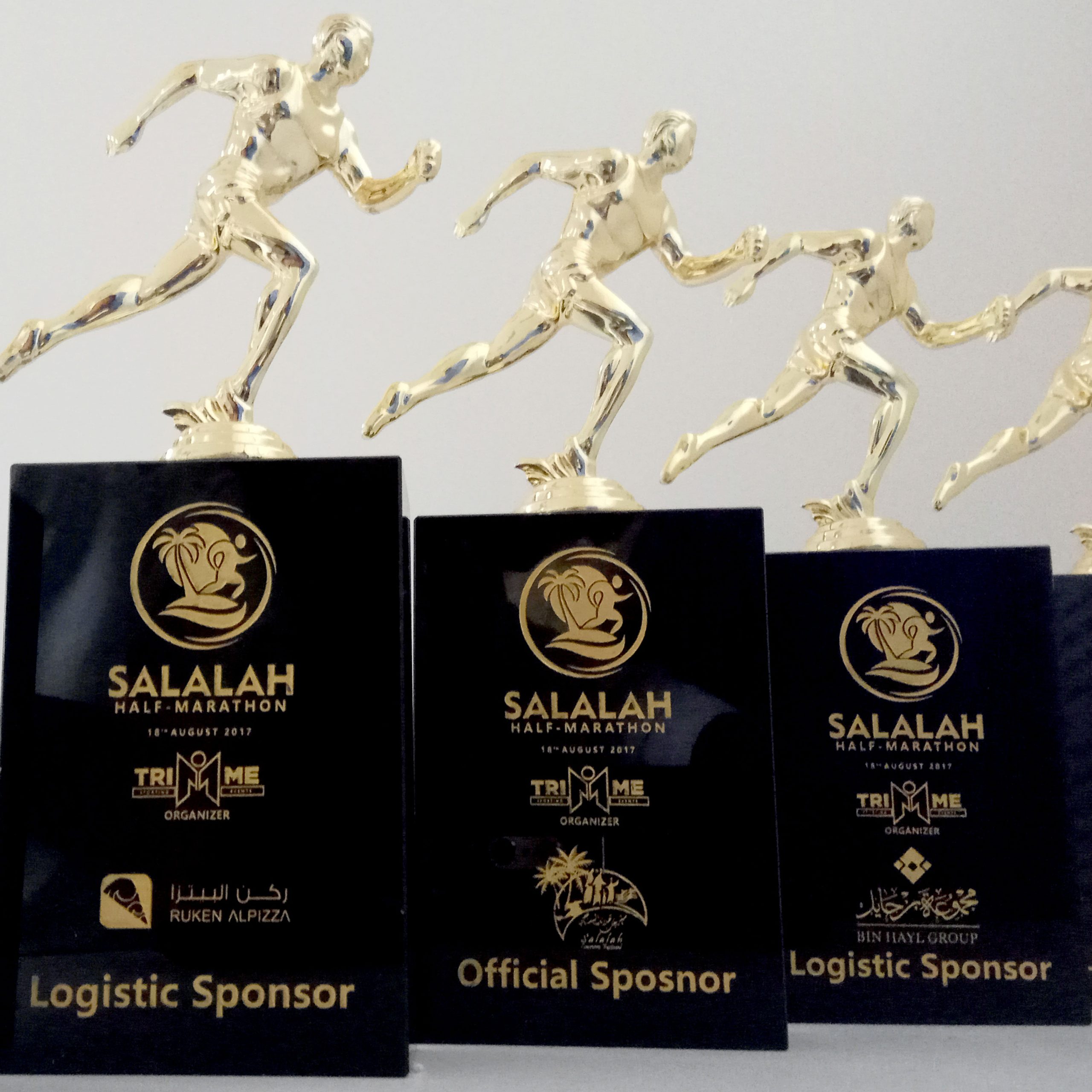 What Is Your Option For Getting the Best Quality Customized Trophies?
A trophy is a tangible, durable reminder of a specific achievement, and serves as a recognition or evidence of merit. Trophies are often awarded for sporting events, from youth sports to professional level athletics. In many sports medals are often given out either as the trophy or along with more traditional trophies. Today, the most common trophies are much less expensive, and thus much more pervasive, thanks to mass-produced plastic/resin trophies.

Perpetual trophies are held by the winner until the next event, when the winner must compete again in order to keep the trophy. In some competitions winners in a certain number of consecutive or non-consecutive events receive the trophy or its copy in permanent ownership.
Trophies
Things You Need To Know!
Acrylic Trophies are made from a transparent plastic material called 'Acrylic'. With qualities like outstanding strength, stiffness and optical it is the best option for making trophies. Acrylic material is easy to fabricate and bonds well with the help of adhesives and solvents. Trophies made from Acrylic are attractive and looks beautiful. The transparent feature of Acrylic makes it the best alternative to Glass. Acrylic Trophies are also cheaper compared to the trophies made from Glass or Metal.
Glass Trophies are a premium option used for awarding and appreciation. The Glass Trophies are commonly used for Corporate Events, Institutional Events, Government, Golf Events and various other premium events. Essentially, there are three types of glass used in the making of awards and gifts: glass, crystal and optic crystal. Glass is the least expensive and least clear of the three materials. Made from silica sand, glass awards and gifts are commonly available in crystal clear glass and jade glass.
Wooden Trophies are usually made from natural wood such as Maple, Oak, Steem Beach, Pine and Teak. The ancient trophies were mostly made from Wood and Metal. The color and wood grain texture makes a wooden trophy unique. Wood being easily carve-able and durable makes it one of the best option for making arts and collectibles such as trophies. Wood can be colored easily and does not require high level of expertise.