See All Information About
GALVANISED IRON FLAG POLE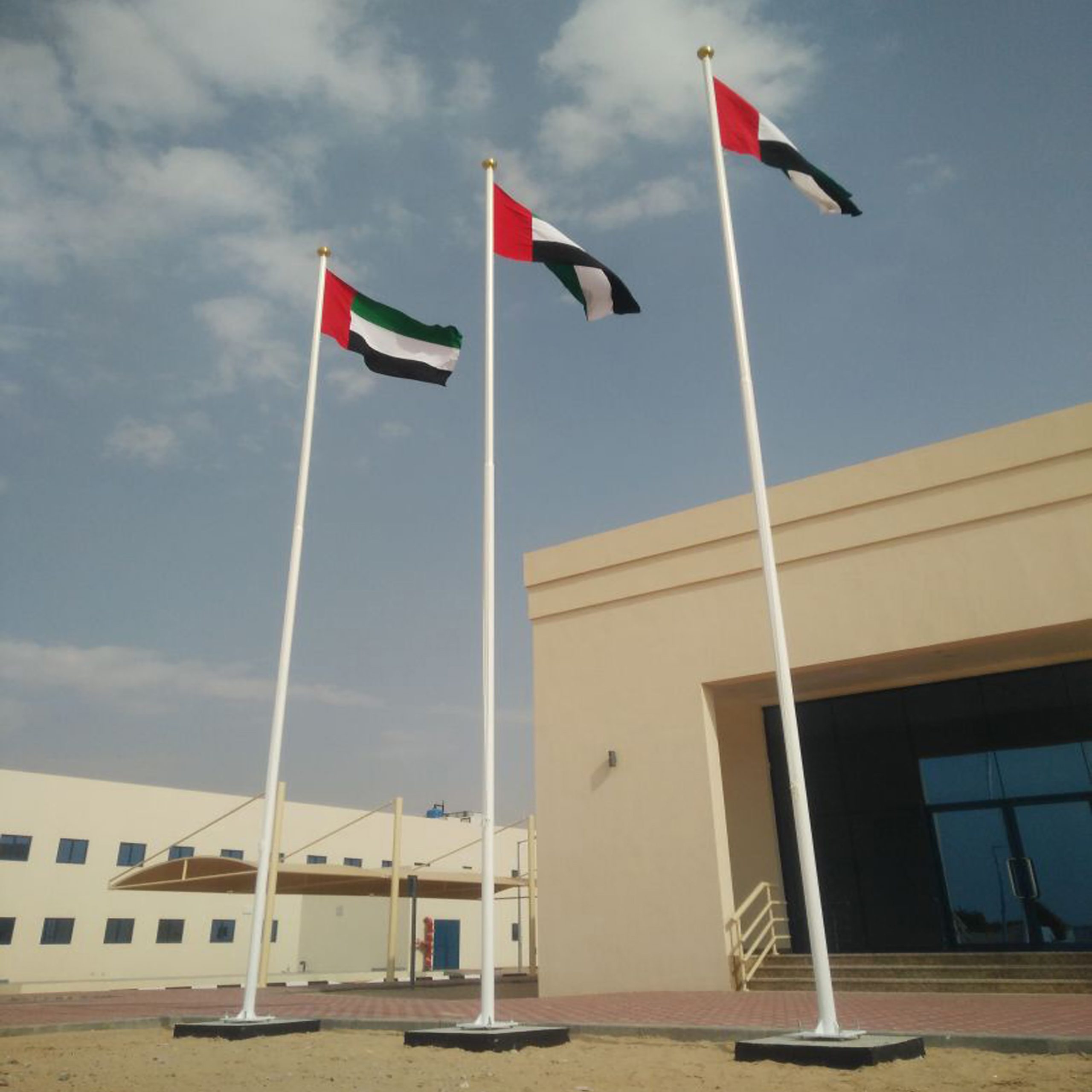 What Is Your Option For Getting the Best Quality Customized Flag Poles?
Galvanized pipe is an excellent weather-resistant pipe suitable for use in flagpole applications.

Flagpoles are metal piping with thick enough walls (generally 1/4 inch thick or more) designed to withstand the wind load a flag exerts on the pole during high-wind weather conditions.
Galvanised Iron Flag Pole
Things You Need To Know!
Galvanised iron flag poles are great for adding the flagpole you need for any garden, lawn or park. Constructed from galvanised steel. Galvanised steel doesn't rust and gives excellent rust protection. The poles are coated with zinc, the most popular paint for galvanized steel. They have strong wood lath inserts for strength.
Galvanised iron flagpoles are very strong, but not as strong as steel or aluminum flagpoles. Galvanised iron flagpoles are more durable than stainless steel and aluminum, and are resistant to rust. Galvanised flagpoles can be made in single, double, triple or quad sections, and can be made to have a square or tapered design.
Galvanised iron flag poles or flagpoles are one of the most versatile and durable flagpoles on the market. The flagpoles are built from galvanised steel, which are galvanized prior to being powder coated.
Galvanisation is the process of applying zinc coatings to iron or steel to prevent rust. Galvanised steel can be left unpainted or can be painted using powder coating. Powder coating is a plastic coating that is sprayed onto galvanised steel to create an extremely hard finish. This finish makes the flagpole extremely strong and durable.
Galvanised iron is the metal that used to be the regular standard. It has a multitude of benefits, including rust resistance, cost efficiency, durability and longevity.
The Galvanised Iron Flag Pole is a high quality, lightweight pole from heavy duty and premium quality steel. Ideal for use outdoors, the Galvanised Iron Flag Pole is highly durable, ideal for use both indoors and outdoors, thanks to the UV resistant finish. Each pole is powder coated, extending the life of your pole. The Galvanized Iron Flag Pole comes complete with an eyelet, wall hook, and flag.
Customized
All Types Flags