See All Information About
SCREEN PRINTED SHIRTS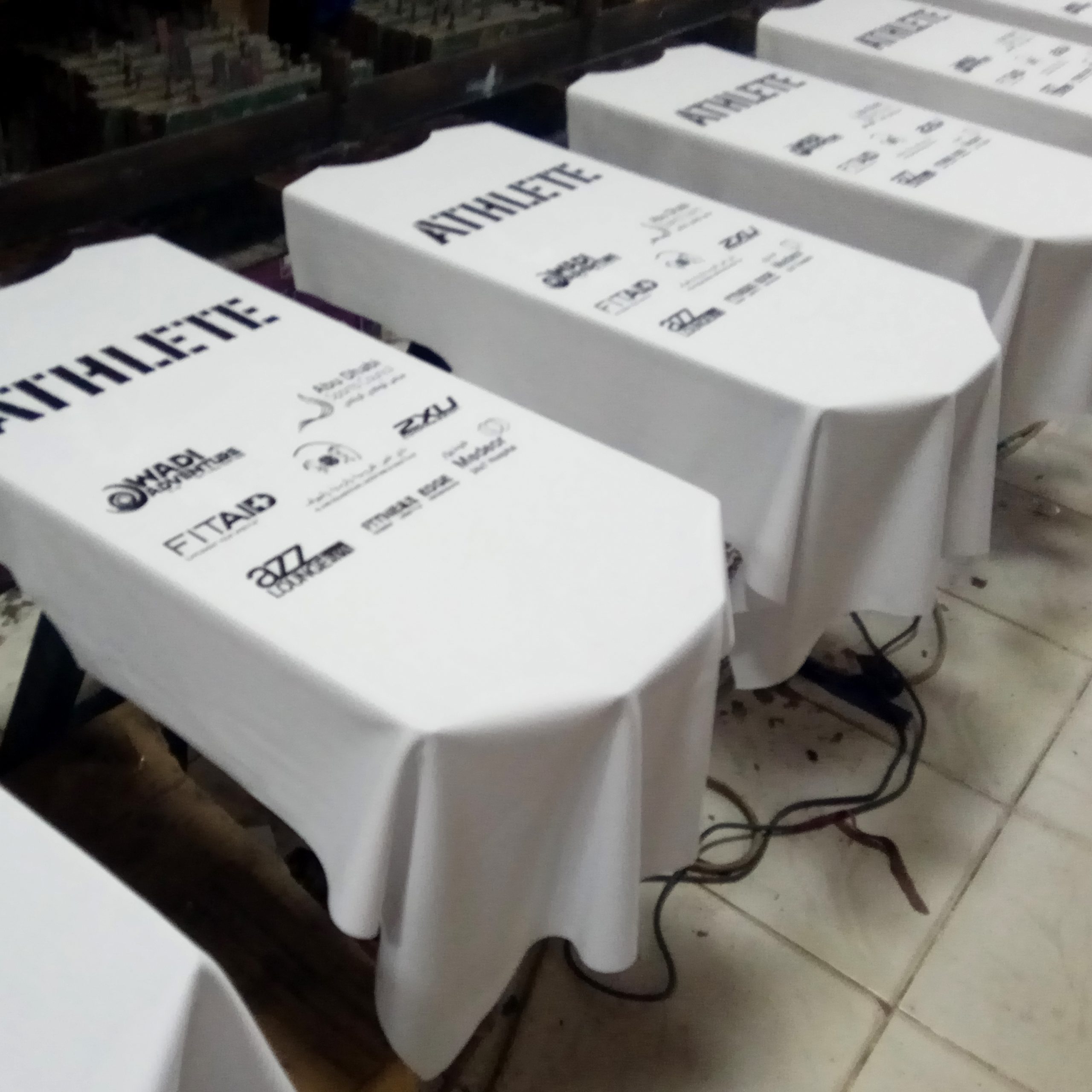 What Is Your Option For Getting the Best Quality Customized Flag Poles?
Screen printing t-shirts involves the process of printing t-shirts in the desired color, style, print, and fabric. You can choose the color, style, pattern, and fabric you want. You can have a t-shirt printed to express your thoughts for any occasion.

T-shirts printed with personalized logos can be found in theatres, shopping malls, and conferences. To meet the needs of everyone who wants to be noticed, t-shirt printing can be done on a large scale.
T-shirts are mostly made from cotton or polyester fibers or a combination of both. T-shirts are often used for advertising purposes and can be printed with text or pictures. T-shirts can be worn by men and women of all ages, from infants to young adults.
Screen Printed Shirts
Things You Need To Know!
Screen printing is applying ink to a fabric or other substrate to create a design. Screen printing is done on textiles using stencils and mesh that blocks light, allowing only certain areas of the design to come in contact with the substrate. A squeegee then pushes the ink through the mesh, and it attaches to the surface of the substrate.
Screen printing t-shirts is a fun and easy way to personalize a t-shirt. It is a fun way to express yourself or create a t-shirt that fits your personality. You can screen print t-shirts for birthday parties, family reunions, corporate parties, family events, and more!
Screen printing is a printing method that uses mesh stretched over a frame to expose areas of the screen to the ink on the printing surface.
The mesh supports a stencil, or screen, upon which areas of the artwork are blocked off. The screen is then covered with a sensitized solution.
Many guys love the t-shirts they wear, but they don't want to spend much Money on them. So, they cut out the middleman and learn to screen print their t-shirts. The process is surprisingly simple, and you can do it at home with a few supplies from The Baba.
Customized
All Types Shirts