See All Information About
BIB NUMBER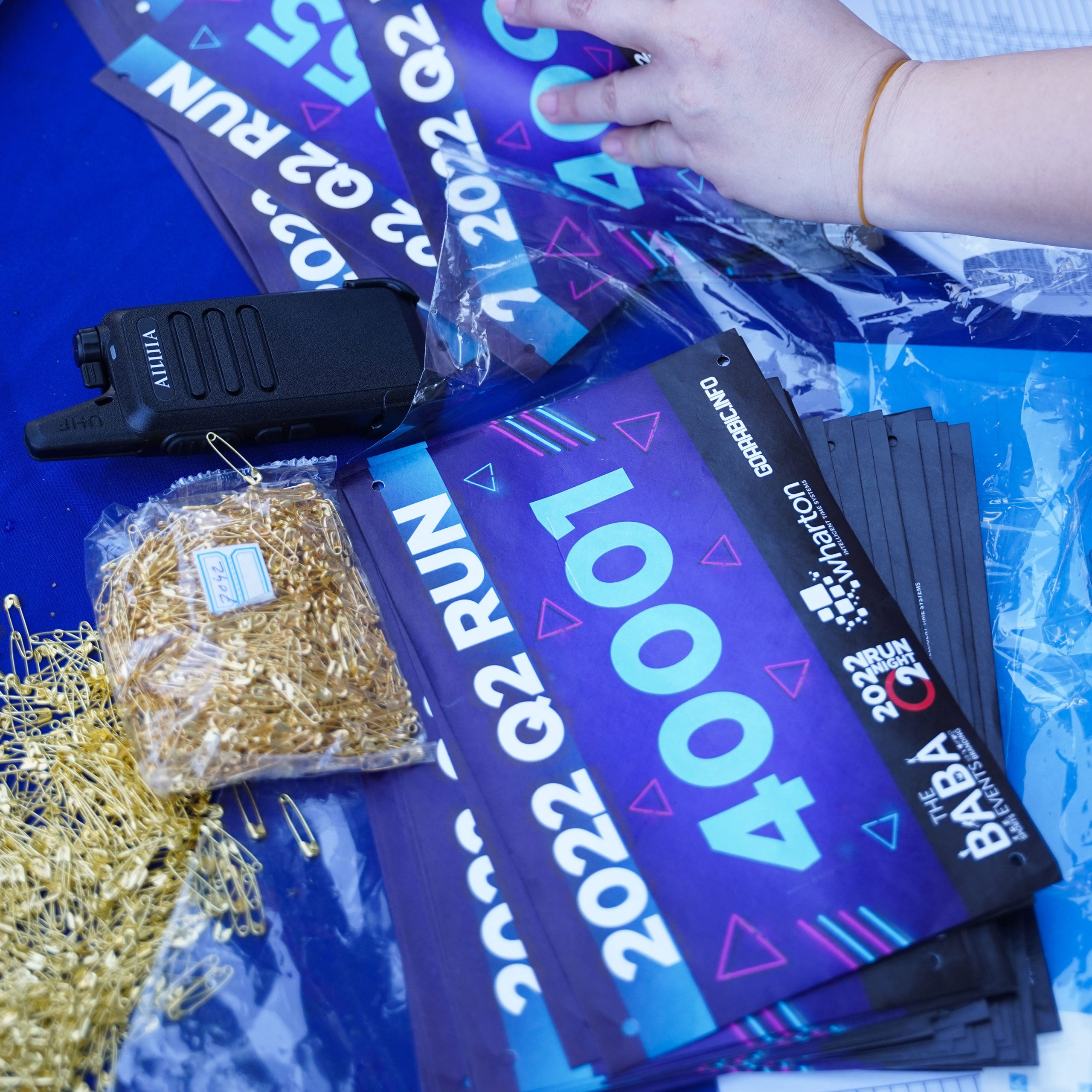 What Is Your Option For Getting the Best Quality Customized BIB Number?
Race directors use bib numbers to help them distinguish the thousands of runners and make it easier to get a time for everyone.

Tyvek , a durable, plastic-like product made of paper, used as bib numbers.
A-Frame / Spring A-Board
Things You Need To Know!
They can be attached to a T-shirt or racing vest and withstand rain, sweat, and tears while still moving with competitors' bodies. You can print these numbers with a sponsor logo, event name, or logo.
To eliminate the tedious task of matching timing chips to individual names, can synchronize bib numbers with timing chip systems. They can also be reused, recycled, and kept in good condition for mementos.