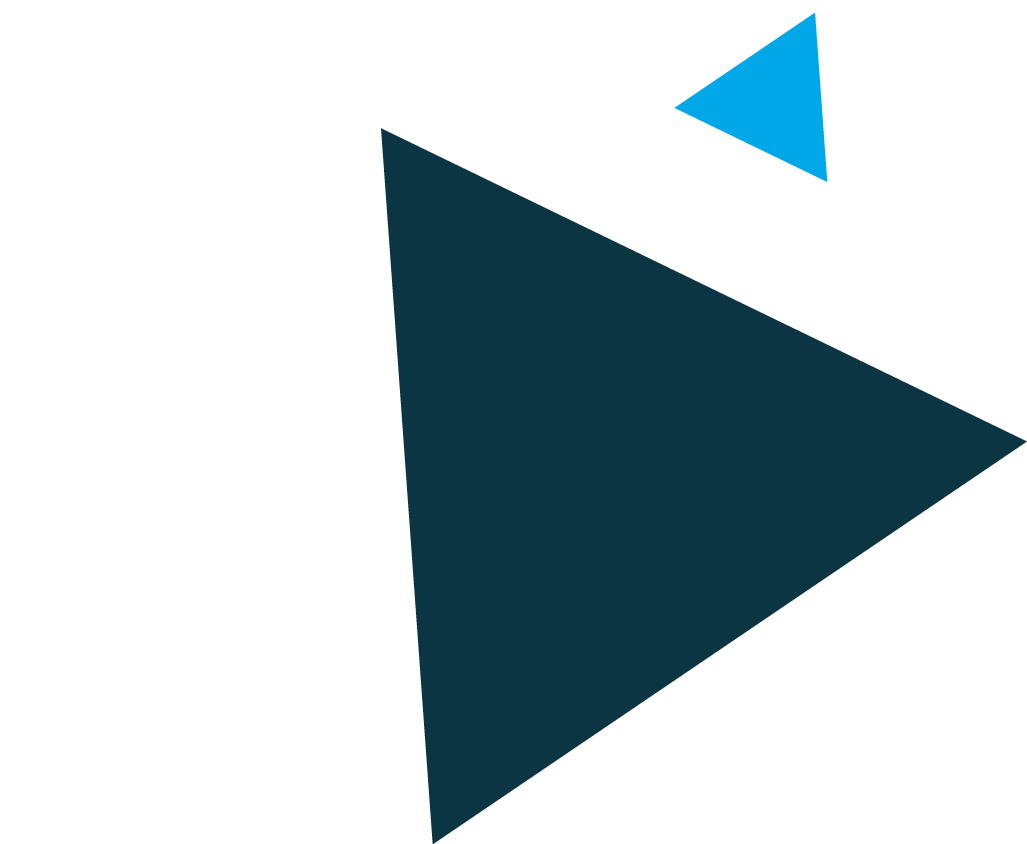 All Types Shirts
Customized T-shirts are a great idea for special occasions, holidays, family reunions, or for birthdays. They also make great gifts on any occasion. These shirts are easy to make, and can be customized with different pictures. It can also show what the person likes, and who they like. For example, if a guy loves fishing, then put a fishing picture on his shirt. It will make the person happy, and will surely get a laugh.
Personalized T-shirts are a fun way to promote team unity at your next event. With custom T-shirts, you have the ability to make a shirt that specifically reflects your company for your event. You can choose the colors, sizes, logos, and even slogans.
Customized t-shirts are a cost effective and very effective way to get your business name out to the public. Customized t-shirts are fun, vibrant, and a great way to spread awareness about your business. There are hundreds of t-shirt designs available on an online t-shirt printing site, and most of them can be customized for your company.
Customized T-shirts are fun for any occasion. Custom T-shirts are in high demand since you can customize them with anything you want, whether they are for parties, weddings, birthdays, reunions, or just for fun. Custom t-shirts are a fun way to show support for a team, school, or group. They are also great for your business to advertise as well as to grab attention.
Customized t-shirts are fun, useful and trendy gifts to give out as favors at parties. Customized t-shirts allow the organizers to spell out themes, symbols, names, initials, slogans, quotes and just about anything, making it a fun activity for everyone.
Custom-printed t-shirts are an amazing way to show off your unique style and personality. Whether you're attending a professional event or simply want to stand out from the crowd, custom-printed t-shirts are the perfect solution. In this blog post, we'll explore the three main reasons why custom printing t-shirts is the best way to go. From creating your own unique design to using high-quality materials and printing, to choosing from a variety of finishes, custom-printed t-shirts are the perfect way to make a statement.
There's nothing like a good T-shirt, and there's no better way to show your personality than with a custom made shirt. With Custom Printed T-Shirts, you can create shirts that are unique and perfect for you. Not only that, but you can also choose from a wide range of colors and styles to ensure that your shirt matches your personality perfectly.
Quality screen printing is used for the printing of the shirts, which ensures long lasting life for your product. Plus, there are a variety of sizes available so that everyone can find a shirt that fits them well. And if you're looking for an affordable yet high quality option, Custom Printed T-Shirts are perfect for you!
To make designing your own shirt easy, use our online design tool. This tool allows you to create professional looking designs in minutes without having to learn any coding or graphic design skills. Plus, if you need help with creating your design or have any questions about our products, we're happy to help. 100% satisfaction is guaranteed on all orders placed through our website – so why not give Custom Printed T-Shirts a try today.