See All Information About
WALL MOUNTED FLAG POLE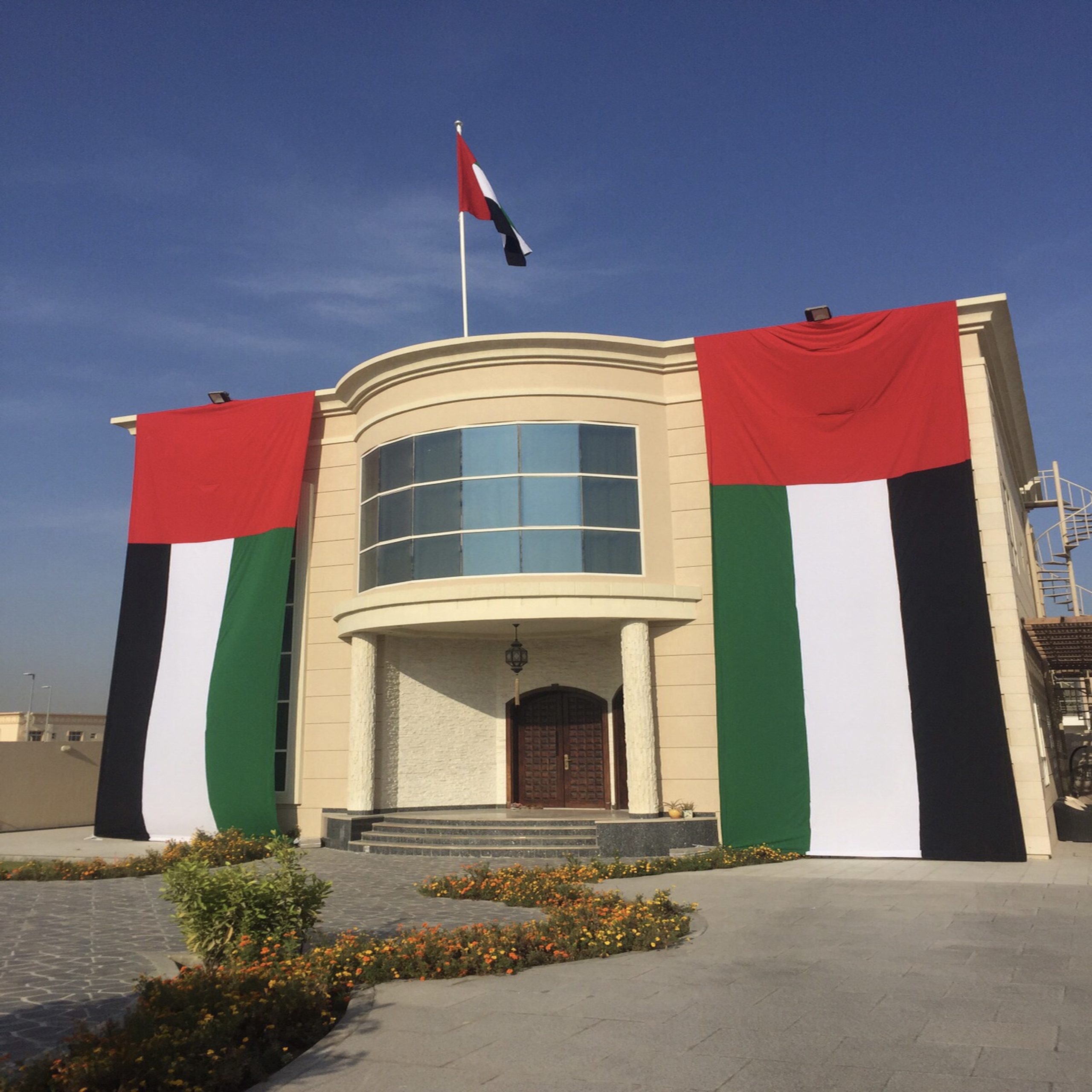 What Is Your Option For Getting the Best Quality Customized Flag Poles?
We have Commercial Wall Mount Flagpoles and accessories that let you mount your flagpoles on the walls and poles of the street. The wall mounts and the brackets supply all the necessary components to create a professional flag display. The display of flags and flags has never been more simple.

We are using good quality materials and not to compromise on even in single wall mounted flag poles.
There are three kinds of flag poles: in-ground, wall-mount, and nautical. The majority of poles that we see today are in-ground. But, if you're facing an issue with space or looking to place more miniature flags, you can opt for wall-mounted flag poles.
Wall Mounted Flag Pole
Things You Need To Know!
Wall mounted flag poles are an elegant, durable way to decorate your home or business. Available in single and double eagle styles, our wall mounted flag poles are powder coated steel, mounted flush, and include a decorative finial.
A wall mount flag pole is a flag pole that's mounted to a wall. The flagpole's bracket is attached securely to the pole. Some versions of the bracket are adjustable, so the flag pole can be angled as desired.
Today, most flag poles are made of aluminum, cast iron, or steel, and some brackets are specially designed to attach two or more flagpoles side-by-side. Since the flagpole is attached to the wall, the flagpole is very sturdy. Because the flagpole is mounted to a wall, the pole does not lean as easily in the wind as flags that are freestanding.
The popularity of displaying flags on outdoor flagpoles is at an all-time high. The FlagPole Shop offers multiple styles of outdoor flagpoles, including wall mounted flagpoles. These are ideal for safe, secure, and legal flag display, and will allow you to take full advantage of the beautiful fall colors and long, sunny days.
Our wall mounted flagpoles are individually crafted by our flag makers, just like all our other flags and banners. They're made from the finest synthetic materials, and can be customized to fit your exact specifications. Our wall mounted flagpoles are completely weatherproof, and come with a one year guarantee. The wall mounted flagpoles are easy to install, and are adjustable.
A great garden flag can make any home look great! This easy to use flag pole wall mount accessory will keep your flag securely in place. Made of durable metal, this durable wall mount is durable enough for outdoor display. Comes with all required hardware.
Customized
All Types Flags